New Kia Hybrid & Electric Models for Sale in Temecula, CA
Highly Innovative and Efficient: New Kia Hybrid and Electric Vehicles in Temecula
Kia is continually using innovation and creativity to produce top-of-the-line vehicles, and their new hybrid and electric vehicles are making a big splash in the automotive industry. Our team here at DCH Kia of Temecula can't wait to fill you in on all that these new hybrid and electric Kia vehicles have to offer and how they will transform your driving experiences for the better.
The Hybrid and Electric Kia Lineup
Currently, Kia offers a couple of hybrid and electric SUV models, so you'll get to enjoy their spacious and feature-filled cabins while taking advantage of the many benefits of hybrid or full-electric technology and performance. Here are the new Kia models you'll want to check out when you visit DCH Kia of Temecula: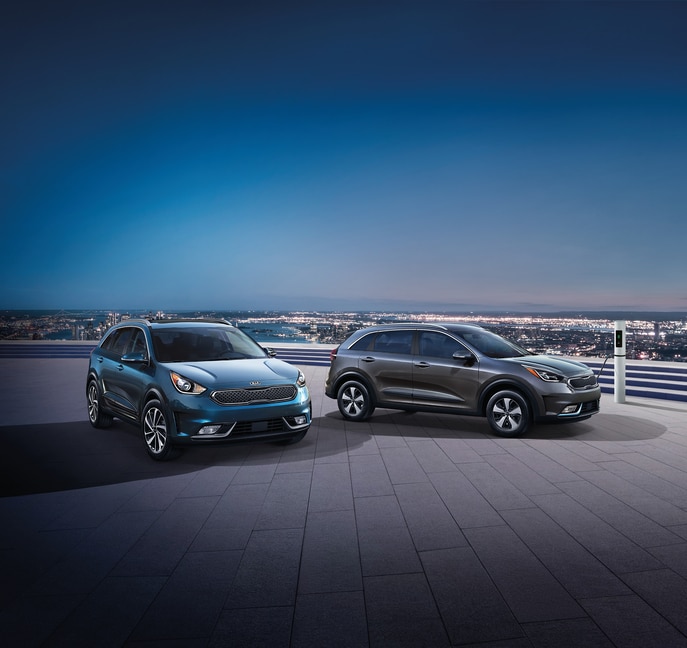 The new Kia Niro comes in hybrid, plug-in hybrid, and fully electric configurations, giving you some flexibility in which powertrain you prefer. The hybrid and plug-in hybrid models come with a peppy 1.6-liter four-cylinder engine that generates 139 horsepower. The all-electric build has an energetic 201-horsepower electric motor, which delivers more power when pressing on the pedal. These are the EPA-estimated fuel ranges for these vehicles:
Kia Niro Hybrid: 51 mpg in the city and 46 mpg on the highway
Kia Niro Plug-In Hybrid: Up to 105 MPG-equivalent with electric power
Kia Niro Electric: Offers a driving range of up to 239 miles
The iconic Kia Sorento offers a hybrid configuration for drivers that want the added efficiency and decreased harmful emissions. And the best part is that you'll still get the same great attributes of this popular Kia SUV, including tons of tech and plenty of interior space. Powering this hybrid Kia is a 227-horsepower turbo-four gas engine combined with an electric motor. This setup results in an EPA-estimated 39 mpg in the city and 35 mpg on the highway.
Onboard the Sorento Plug-In Hybrid, you are going to find that it offers 261 horsepower, along with a 655-mile driving range. It also is able to attain 79 MPGe, plus a 32-mile all-electric driving range.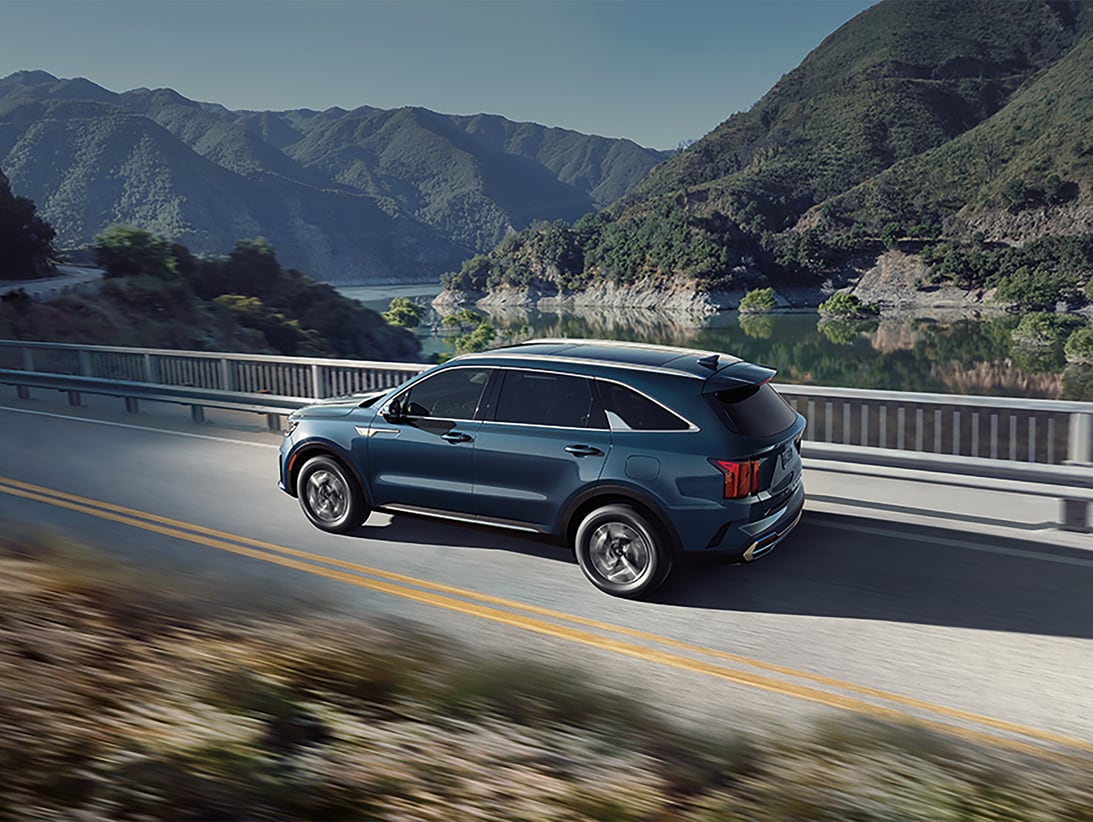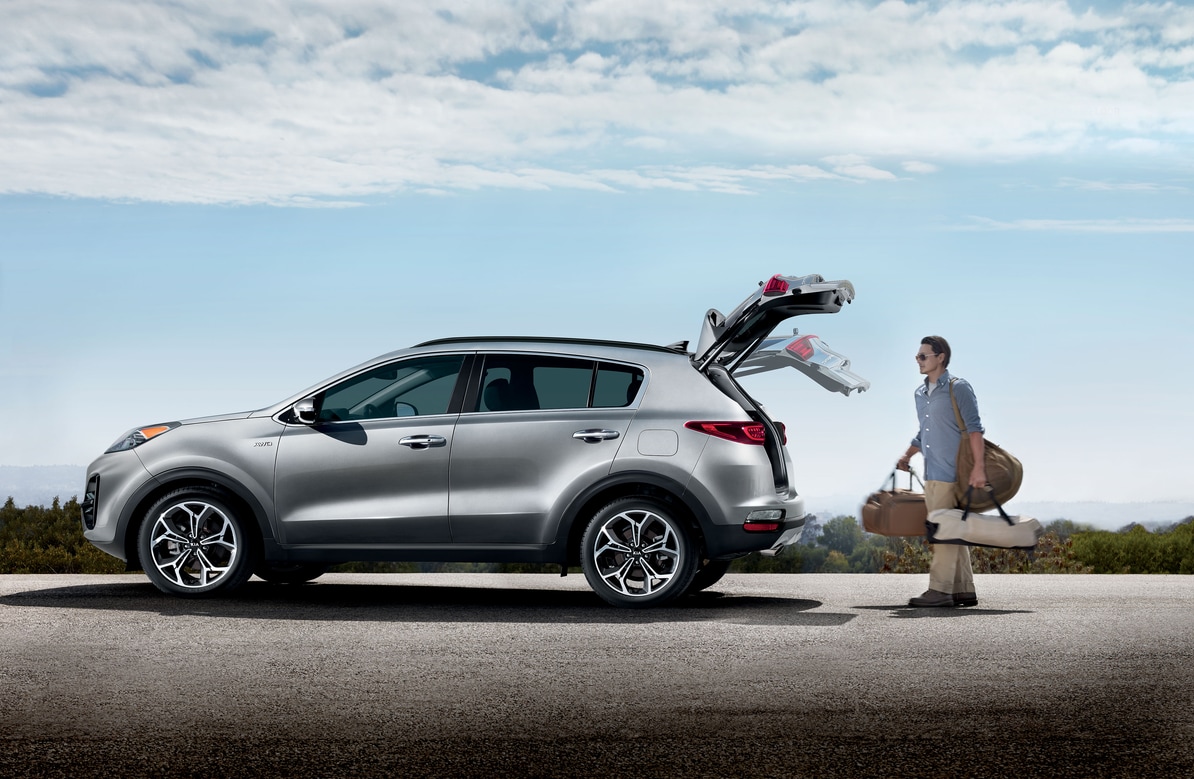 The Sportage offers standout versatility and options for all types of drivers in Temecula, and with the hybrid, you're getting a vehicle that offers standout power with 227 combined horsepower on hybrid engine options, while you will find upgraded power with the plug-in option to the tune of 261 horsepower.
Kia Sportage Hybrid: 43 miles per gallon combined
Kia Sportage Plug-In Hybrid: 84 miles per gallon electric equivalent (MPGe), 34-mile all EV driving
An electric-only vehicle, the Kia EV6 is a crossover that offers unique looks, but modern amenities and thrilling driving. You are able to get a 339-mile driving range, with 320 horsepower, and a charge time to 80 percent in about 18 minutes. It even comes with all-wheel drive options and all-wheel drive vehicles are capable of towing up to 2,300 pounds.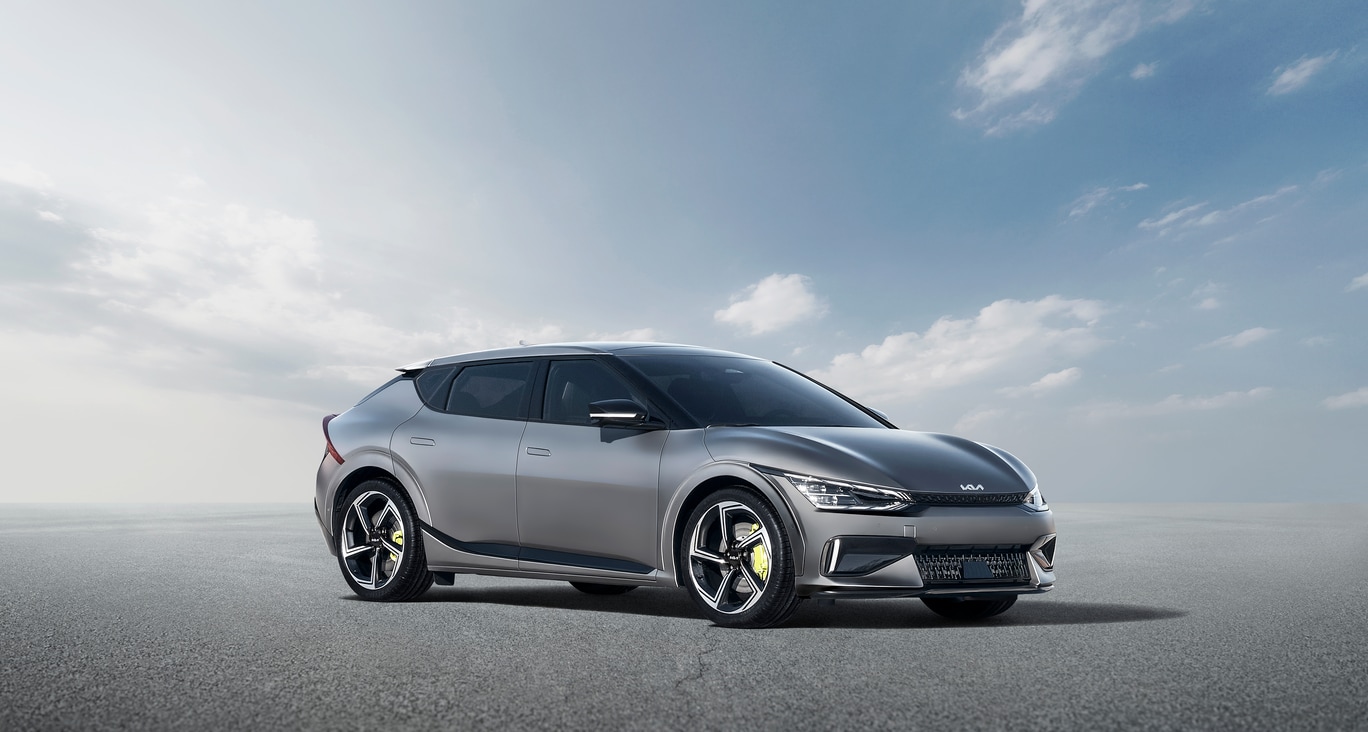 Kia Hybrid and Electric FAQs
Are Kia hybrid and electric vehicles reliable?
Yes, all Kia vehicles are reliable, and hybrids and EVs are no exception. You can find standout warranty coverage and a strong build. With the right service, you're able to keep your vehicle on the road with little major issues.
How often does my hybrid or EV battery need to be changed?
Generally, the range right now for current generation batteries is about 100,000 to 200,000 miles where you might need to change your battery. Much of it depends on the driving habits and condition of the vehicle, as you'll find battery power on Kia options will go the distance.
Is the maintenance schedule different for a hybrid or electric vehicle?
There are some differences and things you'll have to be mindful of when you own a hybrid or EV. For hybrids, you'll just want to make sure that you follow owner's guides that provide suggestions on when to get certain aspects of the hybrid system checked so it stays in good working condition. 
With EVs, you have some different service schedules. For one, since electric vehicles don't use gasoline, you don't need oil changes and other types of engine services. We'll be happy to consult you on service for hybrids and EVs here in Southern California.
Custom Order New Hybrid and Electric Vehicles
Our new Kia hybrid and electric vehicles are popular options and often go quickly. If you want to be sure to find a green vehicle that perfectly suits you, you can order new Kia EVs and hybrids. This process ensures that you get the model you want how you want it and don't have to worry about another driver buying it before you. Ordering a new hybrid or EV doesn't cost any extra and is perfect for those particular about the looks and feature package of their model.
Our customers can also buy vehicles online with a simple tool and process that makes for a simpler shopping experience from home. There are only four steps when you buy a car online, and those include ways to personalize your car payments to find something that works for you. Our team is always here through the process, and we can tell you more new Kia hybrid details and highlight current Kia EV options.
Test Drive a New Hybrid or Electric Kia Model Today
If you'd like to learn more and get a closer look at any of these new Kia models, schedule a test drive at DCH Kia of Temecula today.
How Can We Help?
* Indicates a required field